CULBERTSON
MASONRY & CONCRETE
SERVICES
SERVING THE DMV AREA WITH LEADING PERFORMANCE IN THE COMMERCIAL RESTORATION INDUSTRY
While concrete masonry is a building material well-known for its strength, durability, and resistance, it is common for the material to deteriorate and require some repairs after years of being exposed. Culbertson Company is well versed in the construction of masonry and stone façade systems, creating a strong and cohesive appearance of your commercial building. We take caution and carefully analyze your existing arrangement and ultimately deliver stunning success with seamlessly blended masonry restoration.
GARAGE, BALCONY & TERRACE
We're proud to offer effective repair solutions when it comes to your garage, balcony, and terrace restoration around Maryland, Virginia, and Washington, D.C. Our detailed craftsmanship, safety-oriented mentality, and practical problem solving guarantees success no matter the level of complexity.
Over time, concrete can degrade for a variety of reasons, from chemical and fire damage to corrosion to aggregated expansion. Our extensive experience in concrete repairs and structure reinforcement allows us to not only determine the cause of degradation, but handle the different restoration techniques that may be necessary. Once concrete begins to crack, a number of other issues may soon arise, including groundwater penetrating through the cracks. We are well equipped to tackle your concrete repairs regardless of the level of severity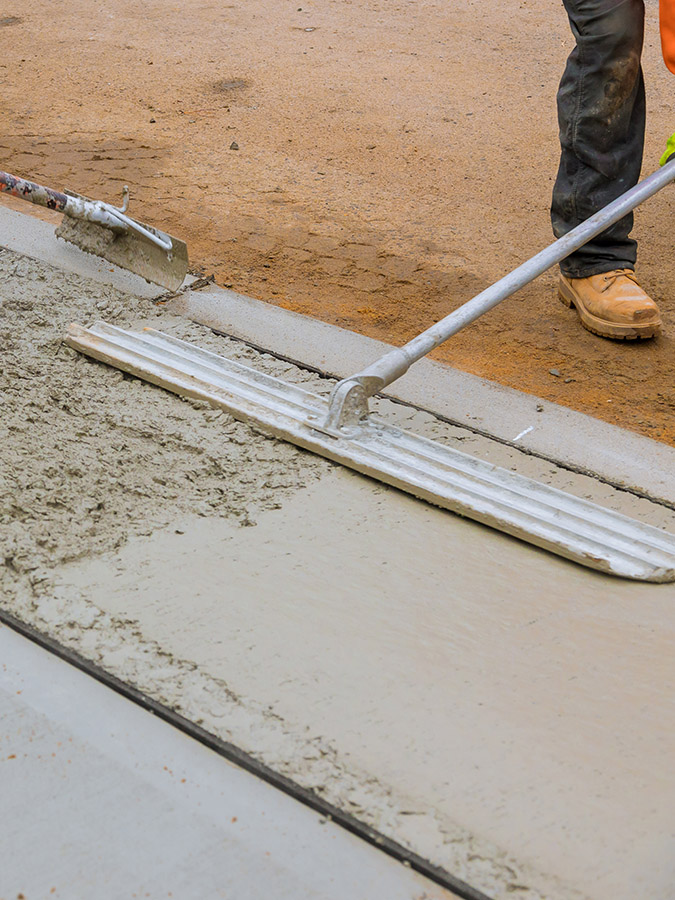 You know what they say about first impressions being everything? Well at Culbertson Company we find great truth in that statement. Make sure your commercial building presents a first impression like no other with our list of extensive façade repair and restoration services.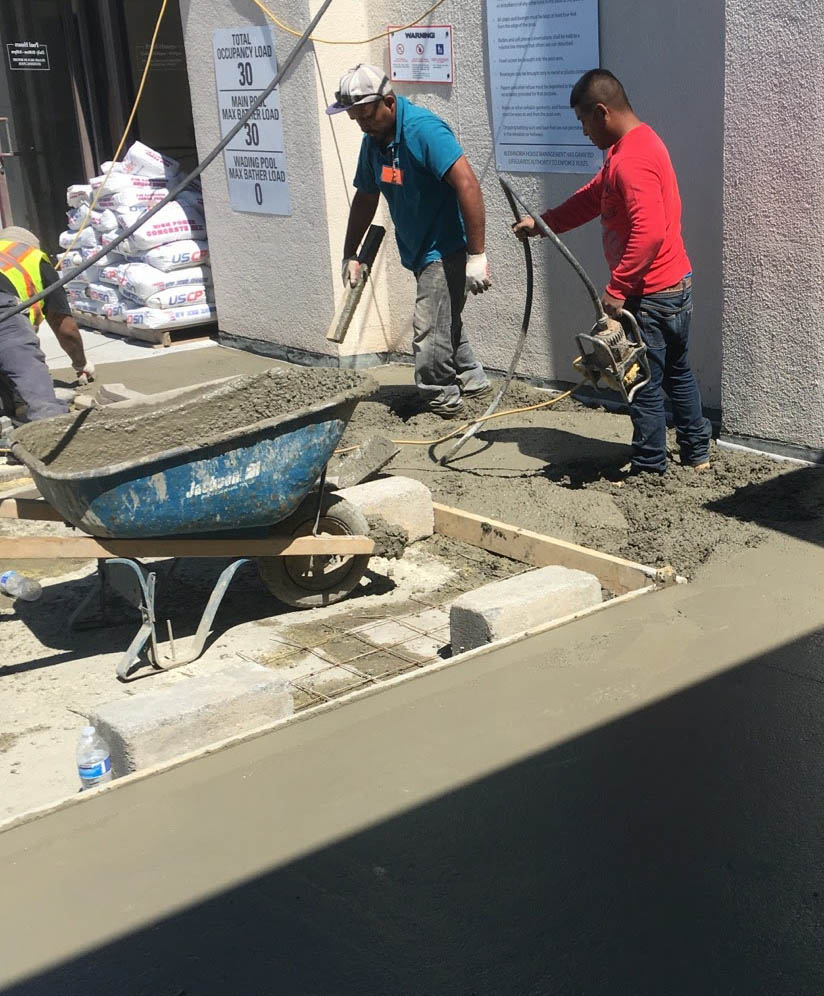 SIDEWALK REPAIR & REPLACEMENT
Culbertson Company is here to ensure the walk to your building is well constructed with a pristine look. We are equipped to replace sections at a time or replacing it in its entirety. If your sidewalk is desperate for some TLC, our restoration repair and replacement services are exactly what you need. 
BELOW GRADE FOUNDATION WALL
Foundation walls are designed to accomplish two things: structural support and environmental control. These walls can be a cast-in-place concrete retaining wall or a structural wall with load bearing pilasters, Culbertson Company is able to provide below grade waterproofing applications that can extend the life of your commercial building. Below grade exterior waterproofing is the most effective way to stop water infiltration. By placing a barrier between the concrete and surrounding earth, we can ensure the integrity of your foundation will settle properly and minimize unwanted repairs in the future. Our field proven waterproofing membrane systems and trusted application process is designed to withstand harsh conditions that would otherwise form entryways for water intrusion. 
With below grade chemical grout injections, leaks and other infiltration can be controlled in many commercial structures. This practice is also used to repair pipe joints, stabilize soils to increase bearing capacity, and lift settled slabs.