80 YEARS OF TRUSTED SERVICE, QUALITY CRAFTSMANSHIP, AND EXCEPTIONAL CUSTOMER SATISFACTION
Culbertson Company began in 1938 in Philadelphia, PA before opening an office in the Washington, D.C. Metro area. Fast forward to today, we are now an independently owned commercial restoration company with three principals/owners who hold over a hundred years of combined experience within the industry. 
Aligned with our mission to be your one-stop shop for commercial restoration in Maryland, Virginia, and Washington, D.C., we are able to self-perform a majority of work with a knowledgeable staff that includes six Superintendents, over 40 direct project foreman, and approximately 150 field workers. 
We have earned a reputation for quality workmanship, robust safety practices, and wonderful customer service that keeps clients coming back.
We are a group of dedicated and caring professionals who thrive on the opportunity to deliver the quality craftsmanship that's expected with Culbertson Company. Our leadership team is uniquely qualified and expertly trained to remain involved in the day-to-day, offering clear communication and providing creative solutions to our team and yours.
Our commitment to safety is at the core of everything we do. In this industry, job sites can become a danger zone in a matter of seconds if safety is not prioritized properly. At Culbertson Company, we present a culture of safety and are frequently enhancing our knowledge. We operate on the basic principle that integrity and dependability are closely related to our safety oriented mindset, which is why every employee of ours has the proper training and the right tools to do their job safely, and we hold weekly "tool box" talks with the team.
WC MOD Rates: 11/1/2021 .64, 11/1/2020 .62, 11/1/2019 .63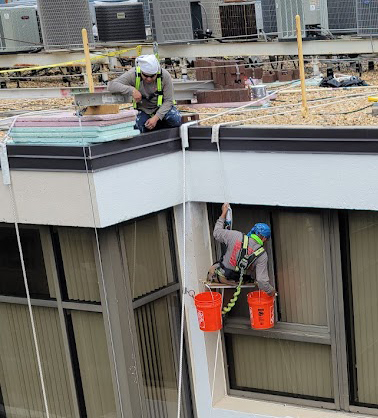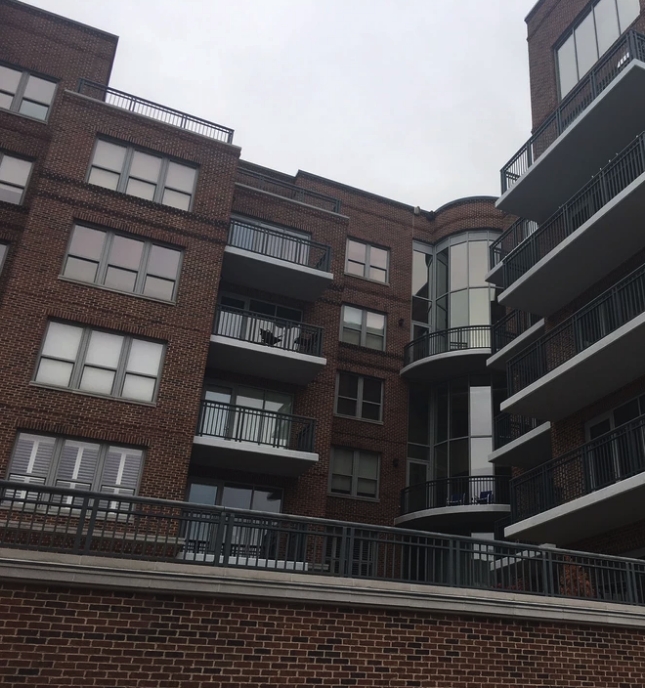 We are proud to be an affiliate with the National Roofing Contractors Association (NRCA), one of the construction industry's most respected trade associations and the voice of roofing professionals. This program is the leading authority in the roofing industry when it comes to the latest education programs, new technology, advocacy and other relevant information. As a member of this association, we are able to strengthen our capabilities with specific training programs and receive the necessary resources to offer the best services.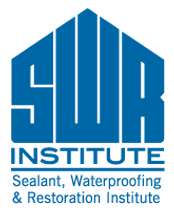 The Sealant Waterproofing & Restoration Institute (SWR Institute) is an international trade association that represents the waterproofing and restoration construction industry. As a professional member of this organization, Culbertson Company is considered one of the most experienced and qualified contractors within the industry. Our passion to advance the quality of work and exceed our customer's expectations makes this institute a perfect fit. Part of our membership includes ample opportunities for networking with like minded peers and gaining the latest training materials and safety resources that elevate the standards of our practice.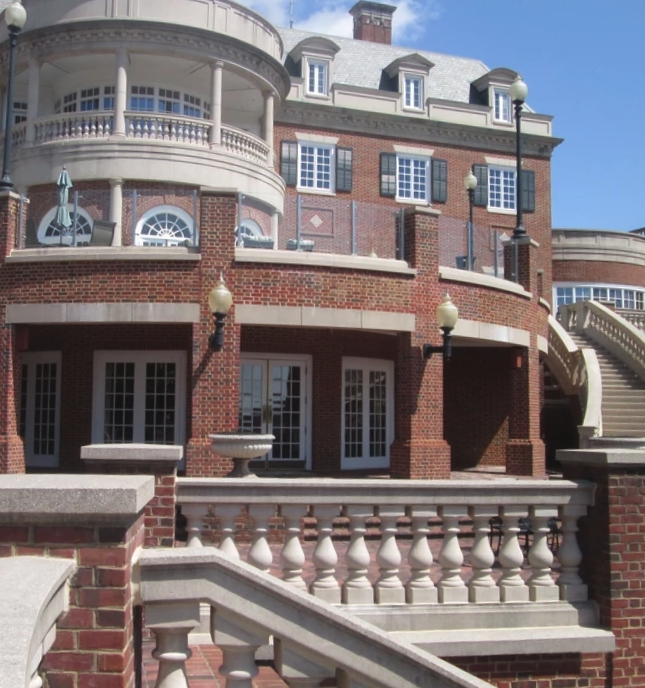 Did you know that the restoration industry grows 2-3% every year and has seldom seen a decline in growth. Ever. We are committed in our ability to extend the life of historic buildings with our premier commercial restoration services, bringing them back to the watertight conditions they once enjoyed. We are honored to be a member of the National Trust for Historic Preservation®, a nonprofit pioneer for the movement to save America's historic places. With their resources and knowledge, we can better protect and rehabilitate some of the irreplaceable architecture we come across every day.
If you're interested in building a career that feels as rewarding as it is challenging, Culbertson Company is the spot for you. Join a team that offers exceptional growth and plenty of opportunity to expand your commercial restoration knowledge. Explore our current job openings below!